Regular price
Sale price
$75.00 USD
Unit price
per
Sale
Sold out
As the name suggests, the Air-Free Cobra Bag Ball never needs pumping. It's always firm and ready to go whenever you are! It incorporates the Kewlus Adapter so that you just click it onto the top Click Bar (or Red Bar) of your Kewlus Cobra Bag and you're away - no setup is required.
Ideal Use
I designed the Air-Free Ball light defensive work. It's slightly heavier than than the genuine leather balls and thus has greater momentum.  It's ideal for a light workout on the go when you don't have time to top up your air-based ball with air.
This ball is best for light jabs and combos. It's not designed to take heavy, loaded punches because it does not have a tough outer skin. For power punches please use a leather cobra bag ball like the Max Power Genuine Leather Ball.
Spring Compatibility
Being a heavier ball, the ideal spring for it is the KS3 Spring, which has the power (and special type of steel) to handles the extra weight. I don't recommend using the AIR-FREE ball with the KS2 Spring as the KS2 is not rated for heavier loads.

Note: Possible Air Bubble
Please be aware that a number of balls in the current batch have been reported to have a defect, that being an air bubble inside that causes the ball to split upon first use. Although I tested many prototype balls, it was not possible for me to test every single ball that came off the production line. If this happens to your ball, please contact me and I will refund or replace it immediately.
Share
Shipping Info

Shipping is calculated at checkout with the following average shipping times.

USA & Canada

USA and Canadian orders will be shipped from Canada and takes just 2-3 days to most locations.

Limited Time Special Offer for USA customers: Orders to USA & Canada over $100 USD get free shipping.

Australia & NZ

Australian orders will be shipped from Queensland and takes just 2-3 days. NZ orders take 7-14 days.

The Rest of The World

All of the orders for the rest of the world are shipped from Canada and takes around 1 week to deliver.

Please note that you may need to pay import tax in some countries. Please check with your country's importation laws to find out how much tax would be charged.

Tracking

 

You will receive an email with a tracking link as soon as your order is shipped from the warehouse. Please note that orders are not shipped on weekends or public holidays.

Pre-Ordering Products

Some products are available to pre-order and receive as soon as the are in stock. Please note that if you order these items together with other products, you whole order will not be shipped until every item in your order is available. All items in your order will be shipped together at the same time.
View full details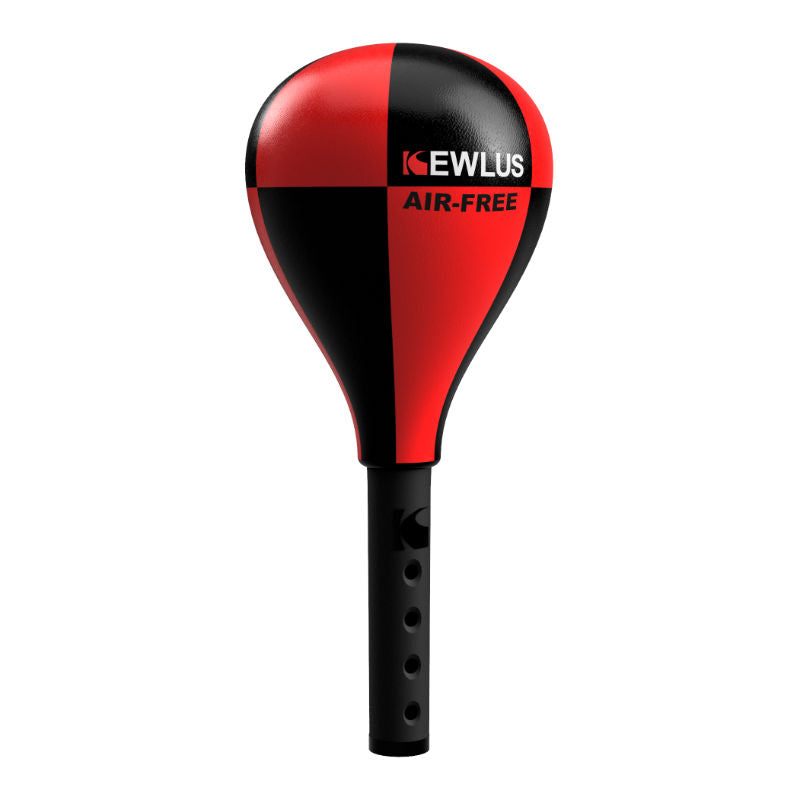 Kewlus Air-Free Cobra Bag
The Air-Free bag is a great add-on for developing a stronger punch. It's a little slower and heavier to hit. Feels more like hitting something solid and good for developing the hands and arms. Due to my work and schedule I use not only boxing gloves, sometimes MMA gloves and even my bare fists a few minutes here and there as I pass by the Reflex Cobra Bag. My home and work place are the same space.