Let customers speak for us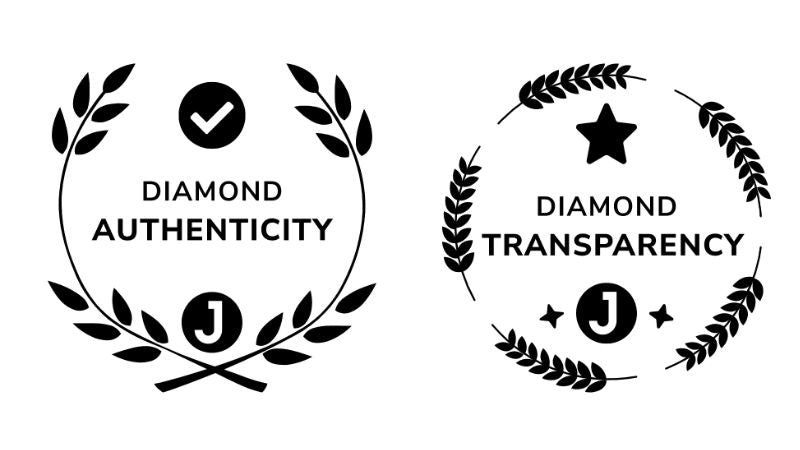 100% Verified Reviews
All customer reviews are verified by Judge.Me with 100% transparency and 100% authenticity. Read the reviews to see what people are saying about the Kewlus Cobra Bag!
See All Reviews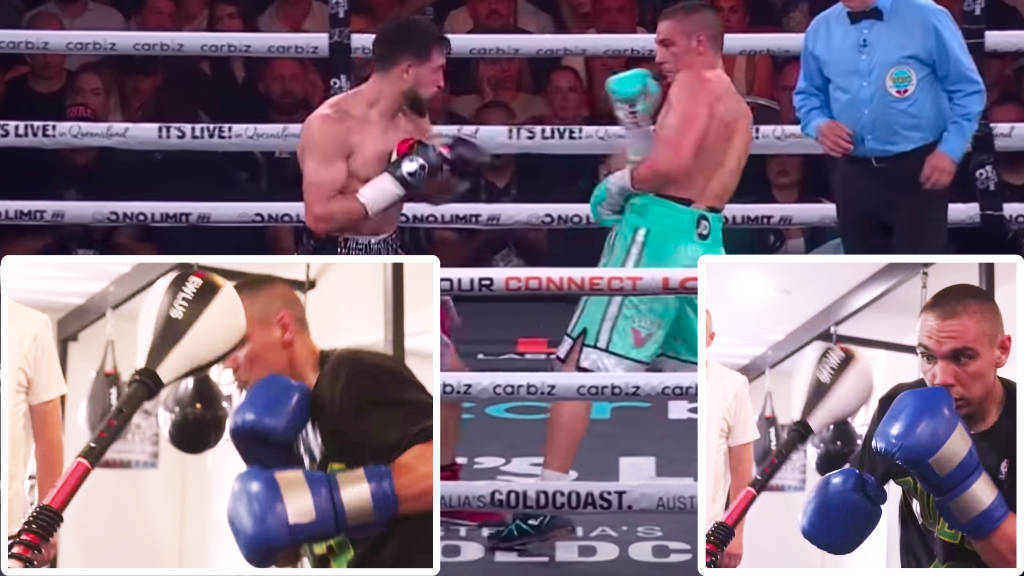 Train Like a Pro!
Professional Boxers like Tim Tszyu in Australia and the McKenna brothers in Ireland are beginning to adopt the Kewlus Cobra Bag in their training. With the latest add-ons, like the Red Bar for increasing speed and the Olympic Sleeve for adding weight plates and improving mast rigidity, the Kewlus Cobra Bag is fast becoming the favourite training tool for the top athletes.
See Full Post
Choose Your Weapon:
The KS3 version offers the greatest speed, power and durability, while the KS2 version allows you to get started on a smaller budget. Read more...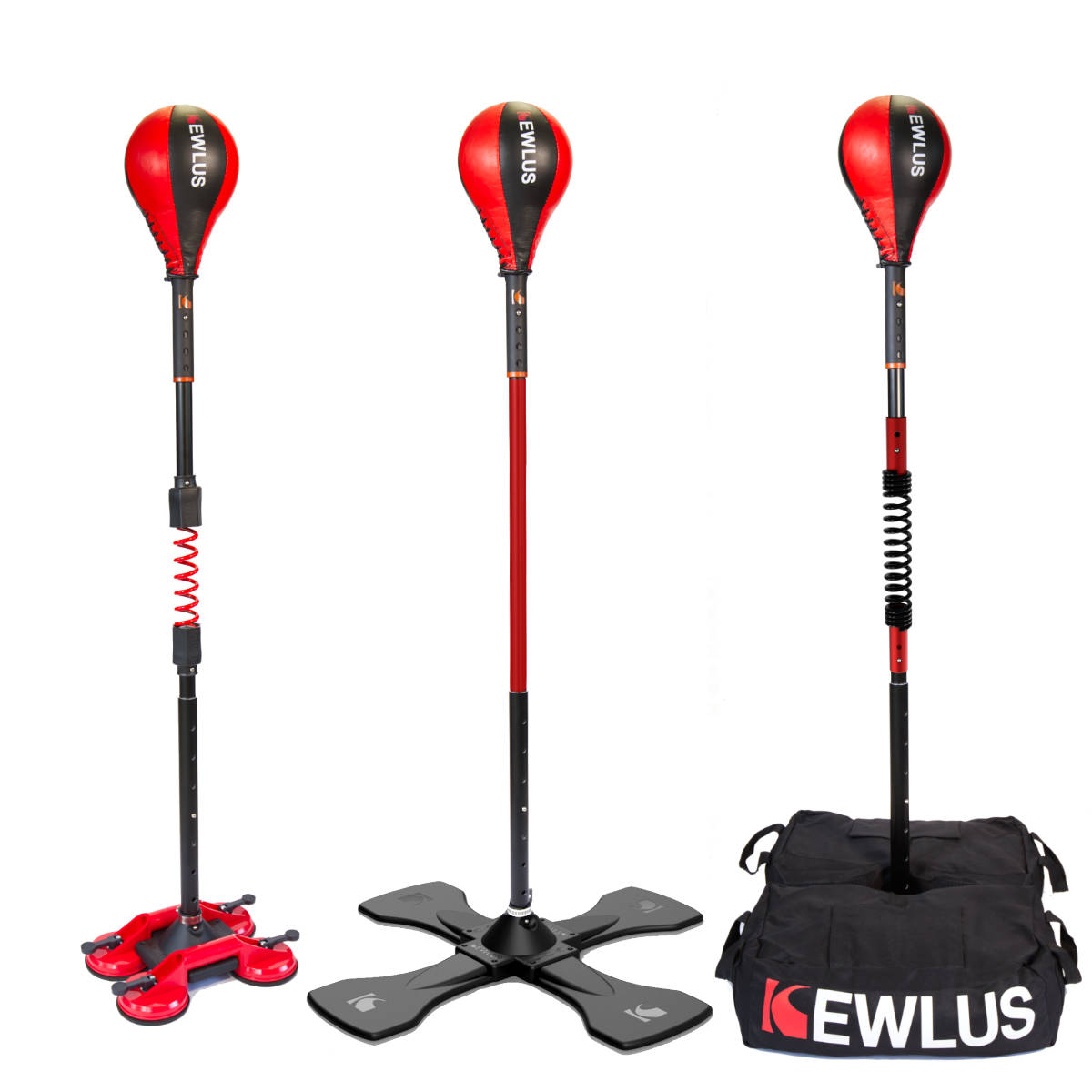 What's a Cobra Bag?
The cobra bag is a type of reflex punching bag that incorporates a football-sized ball on top of a rod or pole that is able to flex back and forth. The cobra bag is one of the best training tools for boxing training. It's ideal for developing a high level of hand-eye coordination and defensive boxing skills. The interactive nature of the cobra bag makes it fun to train with.
Learn More...
Cobra Bag Training: 10 Tips for Getting Started

If you're new to using the Cobra Bag, here are my top 10 tips for a successful start. These tips will ensure you get the most from your cobra bag training sessions.

Start Training

Cobra Bag Training: The Jab

The Cobra Bag will help you develop a jab with greater accuracy and speed, longer range and perfect timing.

Start Training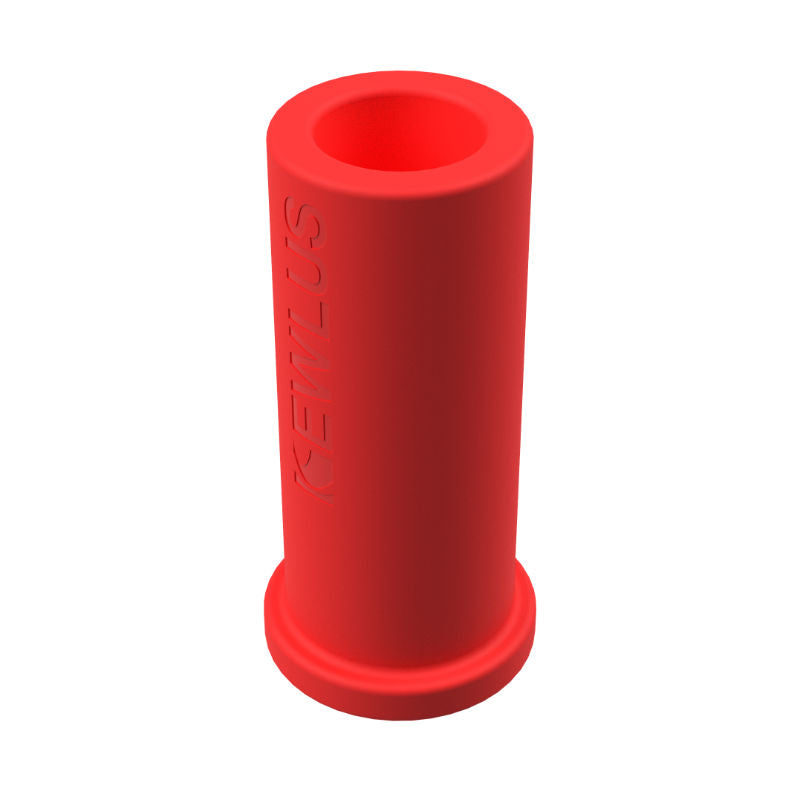 Olympic Weight Plate Sleeve
The Kewlus Olympic Weight Plate Sleeve allows you to use Olympic weight plates to greatly enhance the rigidity and performance of your Kewlus Cobra Bag.
Order Now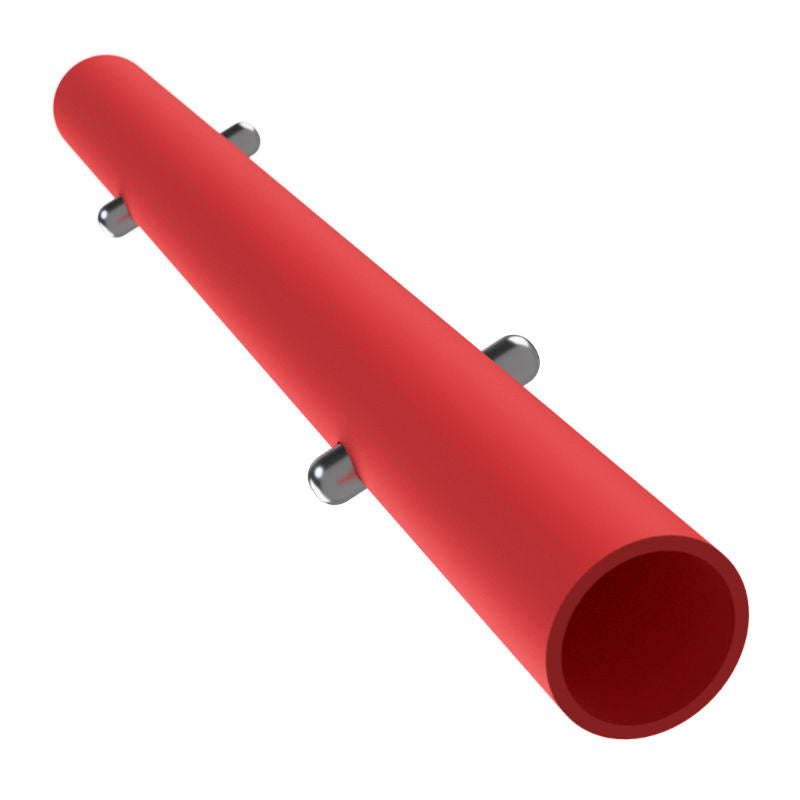 Kewlus Red Bar
The Red Bar has been designed to increase the speed of the Kewlus Cobra Bag. It's specifically made for switching out the Click Bar in the top section of the cobra bag. The Red Bar is 3 inches shorter than the Click Bar and almost 1/3 of the weight, resulting in a much faster cobra bag.
Order Now