Regular price
Sale price
$75.00 USD
Unit price
per
Sale
Sold out
The third generation Kewlus Cobra Bag Spring (KS3) has been designed to maximise the performance of the Kewlus Cobra Bag. Made from a special type of highly resilient steel, it is engineered to allow your cobra bag to have extra reach when needed without compromising on speed.

The KS3 is fully compatible with the Kewlus Cobra Bag Kit and comes with aluminium connectors for the ultimate ease of assembly and disassembly. Each connector has 2 length adjustment points/holes, giving you more variations to play with when used with the Kewlus Cobra Bag Kit. Extend the reach or increase the speed of your cobra bag - the choice is yours depending on how you want to train: speed & reflexes (shorter top section and faster action), power (heavier bag) or agility (longer reach). With this spring you can reach your full boxing reflex training potential, whether you're simply looking for a fun way to exercise in your home or to sharpen your boxing skills as a professional fighter.
One of the key features of the KS3 is the ability to insert it directly into the Multi Base, giving you a short version of the cobra bag with the same speed characteristics. This allows the Kewlus Cobra Bag to be used by small children as young as 5. It also opens up possibilities to mount the cobra bag upside-down for the ultimate slip bag or on a wall for a horizontal cobra bag that is ideal for working on uppercuts and hooks.
Important: Setup & Maintenance
Before using the KS3 Spring, please read the KS3 Spring Maintenance Guide.
Please note that the red connectors at the ends of the spring are screwed in and secured with a type of adhesive seal. If for any reason the adhesive seal is broken, please apply epoxy glue to the thread of the connector and screw it back in, leaving in for 24 hours to seal. Here's a link to the type of clear epoxy glue that is suitable for this: https://amzn.to/3B2tGVu
Cobra Bag Assembly & Optimisation
Make sure to check out the Kewlus Cobra Bag assembly instructions and optimum setup tips: How To Set Up Your Cobra Bag Kit.
Share
Shipping Info

Shipping is calculated at checkout with the following average shipping times.

USA & Canada

USA and Canadian orders will be shipped from Canada and takes just 2-3 days to most locations.

Limited Time Special Offer for USA customers: Orders to USA & Canada over $100 USD get free shipping.

Australia & NZ

Australian orders will be shipped from Queensland and takes just 2-3 days. NZ orders take 7-14 days.

The Rest of The World

All of the orders for the rest of the world are shipped from Canada and takes around 1 week to deliver.

Please note that you may need to pay import tax in some countries. Please check with your country's importation laws to find out how much tax would be charged.

Tracking

 

You will receive an email with a tracking link as soon as your order is shipped from the warehouse. Please note that orders are not shipped on weekends or public holidays.

Pre-Ordering Products

Some products are available to pre-order and receive as soon as the are in stock. Please note that if you order these items together with other products, you whole order will not be shipped until every item in your order is available. All items in your order will be shipped together at the same time.
View full details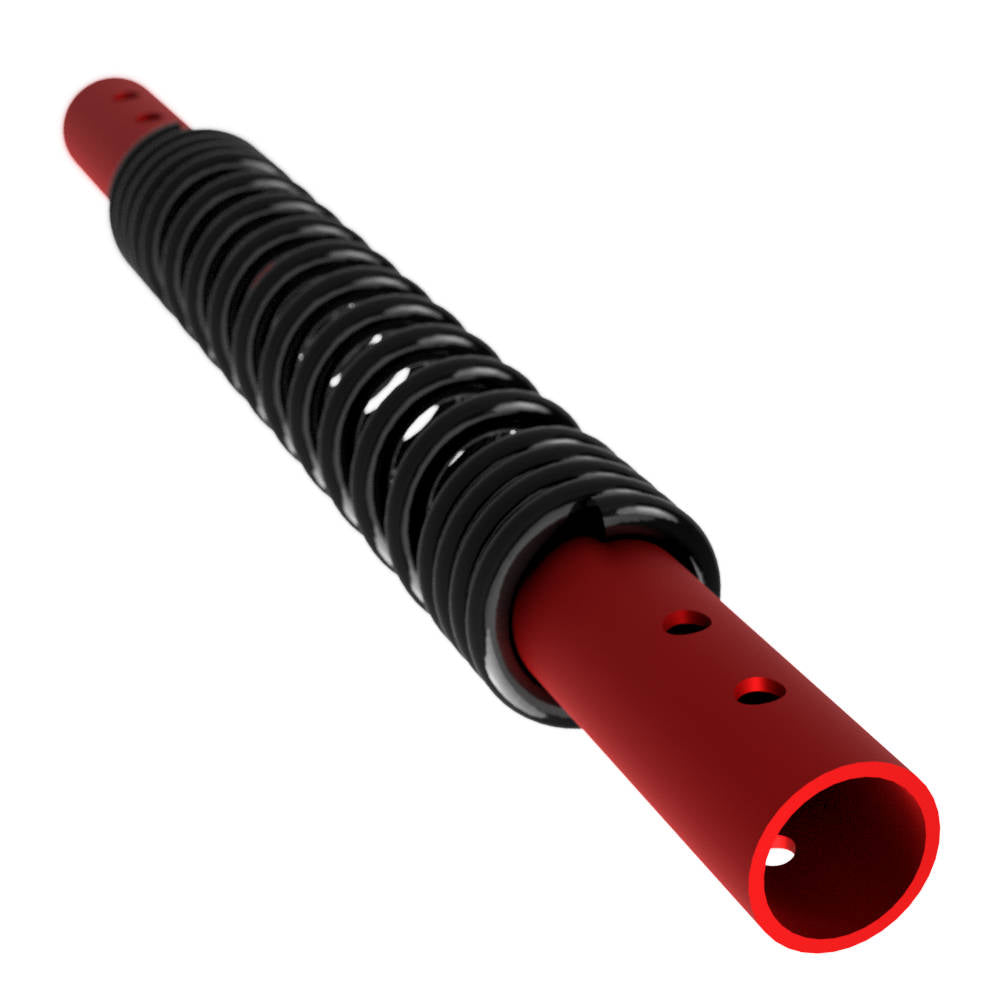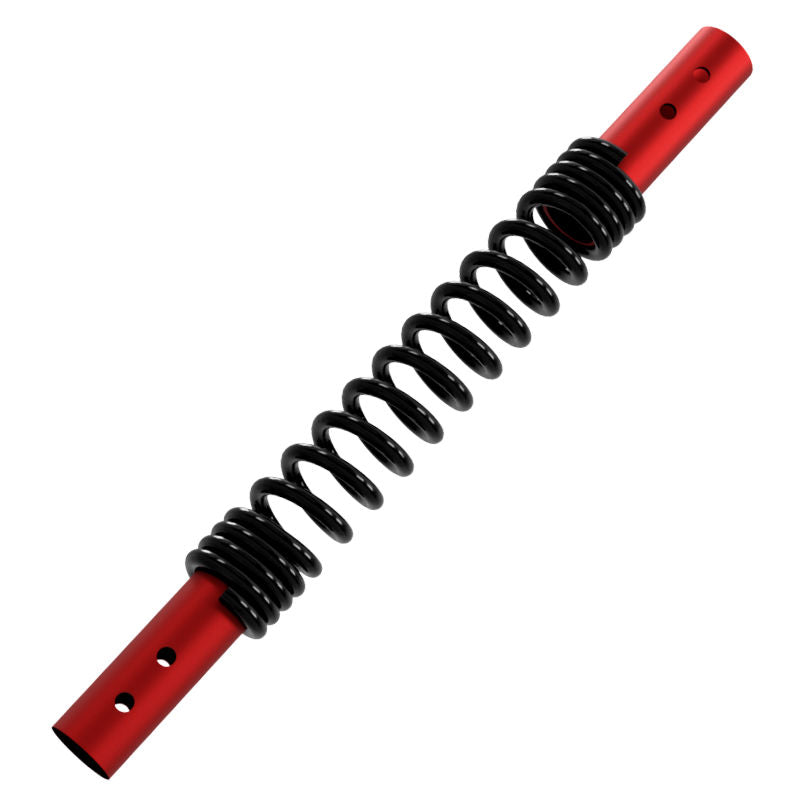 Best upgrade to my cobra bag yet!
I love that's super modular love the spring
I love that it's super modular this thing is perfect for any use, as a boxer I have been nothing but impressed with the KS3, won't find anything better in price/quality.
Incredible improvement to a cobra bag!!
I am so pleased with the product, it made such a good improvement on an old cobra bag I had. Super easy to install, with incredible results!!!
Kewlus Cobra Bag Spring (KS3)
KS3 SPRING! STABILITY!
I ordered the Kewlus Cobra Bag Spring (KS3) as soon as it came out. Upgraded from the KS2 and man is it a huge upgrade! Since then I have put hundreds of rounds on the cobra bag and it has held up perfect! one thing I did notice was the stability of the mast click bar a little wobbly. Luckily I followed Reedy's YouTube video and built a second deck. I put some Olympic weights on top of my sand bags then I wrapped some duct tape around the click mast to lock it into the Olympic weights and it is a huge improvement to the stability! The second deck was all it needed it works perfect! If yall wanna know how its done look at Reedy's YouTube page he posts a lot of updates on there and upgrades for the cobra bag kit! Hopefully this review helps!
5 stars!