Regular price
Sale price
$55.00 USD
Unit price
per
Sale
Sold out
The Kewlus leather lace-up ball has been made to take heavy punishment. The leather in this ball has been hand-stitched with a nylon thread for maximum durability. Although it takes a little longer to install compared to the zip-based balls, the lace-up system is much more robust. This ball is ideal for heavy hitters and experienced boxers. 
The leather itself is processed using azo free, eco-friendly dyes so it will not harm the environment or cause skin irritation on contact.
Note: when lacing up the ball it is very important to overlap the two sides slightly as show in the picture (and in the video). Leaving any gap in the lace-up section will create too much pressure on the seam just above the laces, and may cause it to split. If there's a tongue at the opening, make sure the tongue is on the outside of the Adapter and sits between the Adapter and the opening.
IMPORTANT: please ensure the ball is inflated properly when training. Punching a poorly inflated ball can cause damage to the adapter.
Watch this video to see how to install the Kewlus Ball Adapter: https://youtu.be/0cgKEgnbJn8
Cobra Bag Assembly & Optimisation
Make sure to check out the Kewlus Cobra Bag assembly instructions and optimum setup tips: How To Set Up Your Cobra Bag Kit.
Cobra Bag Ball Performance Tips
Share
Shipping Info

Shipping is calculated at checkout with the following average shipping times.

USA & Canada

USA and Canadian orders will be shipped from Canada and takes just 2-3 days to most locations.

Limited Time Special Offer for USA customers: Orders to USA & Canada over $100 USD get free shipping.

Australia & NZ

Australian orders will be shipped from Queensland and takes just 2-3 days. NZ orders take 7-14 days.

The Rest of The World

All of the orders for the rest of the world are shipped from Canada and takes around 1 week to deliver.

Please note that you may need to pay import tax in some countries. Please check with your country's importation laws to find out how much tax would be charged.

Tracking

 

You will receive an email with a tracking link as soon as your order is shipped from the warehouse. Please note that orders are not shipped on weekends or public holidays.

Pre-Ordering Products

Some products are available to pre-order and receive as soon as the are in stock. Please note that if you order these items together with other products, you whole order will not be shipped until every item in your order is available. All items in your order will be shipped together at the same time.
View full details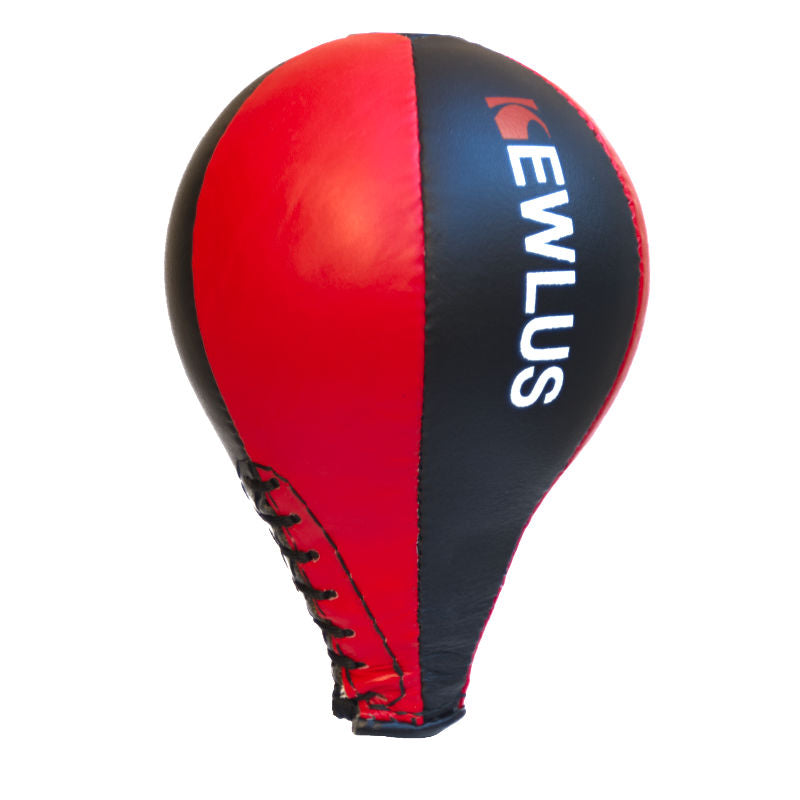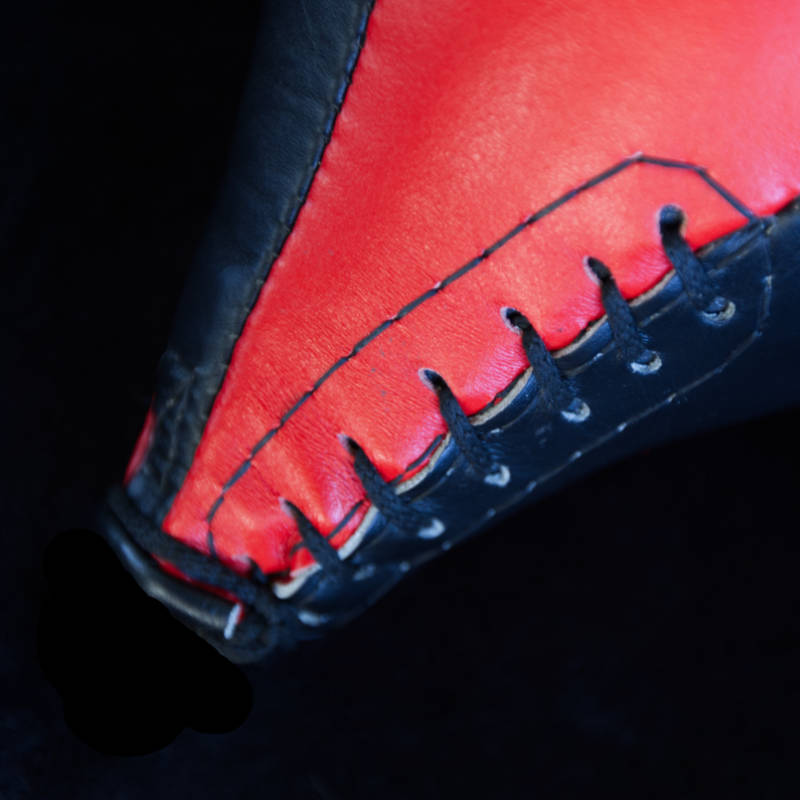 Cobra Bag Ball: A Fitness Game Changer
Exceptional quality and durability come to mind! The Cobra Bag Ball is what I use for my freestanding Kewlus KS3 Cobra bag and it offers a unique workout experience, enhancing my speed, my precision, and my striking skills. The responsive rebound action of the Cobra Bag Ball provides an engaging and satisfying training session, improving hand-eye coordination, reflexes, and upper body strength. In conclusion, the Genuine Leather Cobra Bag Ball is a worthwhile investment for anyone seeking to elevate their fitness and striking abilities. – Jonathan Allen, Amateur Boxer and Coach (https://www.youtube.com/c/BoxingReady)
Genuine Leather Cobra Bag/Ball
Better than Fierce Cobra Bag
My Fierce cobra bag failed. Seam split. Could not get replacement from Fierce. Sold out. No availability date. No response from customer service. Found perfect substitute with Kewlus cobra bag. Perfect fit. Better quality. Extra bladder included. Will never buy Fierce brand again. Big mistake buying Fierce in first place.
Haven't used yet but looks good
Cobra bag and ball
Leather's high quality and definitely takes some abuse. Highly recommend this product to anybody wanting to sharpen their boxing skills or just have some fun.
They work great and look great