Regular price
$195.00 USD
Regular price
Sale price
$195.00 USD
Unit price
per
Sale
Sold out
The Kewlus Cobra Bag is the world's first modular cobra bag capable of customisations, add-ons, upgrades and DIY integrations. The KS2 Core Set is ideal for those who want to try out cobra bag training at minimal cost. The KS2 Spring can always be upgraded to the KS3 at a later stage as you progress and want more speed and power.
What's Included in the KS2 Cobra Bag - Core Only
The KS2 Cobra Bag Core Set includes the following:
Max Speed SF Cobra Bag Ball, designed for speed and a clean look. Being lightweight, it makes this ball the ideal companion to the KS2 Spring;
Kewlus Cobra Ball Adapter (V2), designed to be used with most speed balls but is the perfect match for the Kewlus Cobra Ball. One unique feature that's not found on other cobra bags is it allows the user to extend the length of the top section, thus increasing the reach of the cobra bag.
2 x Kewlus Click Bars - one goes above the spring and one below. These are made from light, yet strong aluminium which will not rust, with dual push buttons at each end. They are a key part of the modular click-and-go system.
Kewlus Spring (KS2) is the 2nd generation Kewlus spring that fits onto the Click Bars and is also compatible with 3/4 inch pipes for DIY setups.
Kewlus Spring Caps (set of 2) - these are rubber caps designed to screw onto the ends of the spring. These are designed to lock each Click Bar in place, making it easy to replace the spring at any time.
Kewlus Click Mast - designed to simply click into the Multi Base for quick and easy removal and storage of the cobra bag. Made out of strong aluminium it will never rust. The bottom Click Bar simply slips into this mast and clicks in place at the desired height, giving you a height adjustable cobra bag suitable for both kids as young as 8 and adults as tall as 6 foot.
Kewlus Multi Base - super strong, minimalistic base made from composite fibre. It's designed to be used in multiple ways, such as with a baseboard, with Platform Paddles, with Suction Cup Handles or simply bolted to the floor. It comes with a stainless steel clamp for the collar to lock the mast in place for the ultimate rigidity.
The height range of the cobra bag is roughly 4'5 (134 cm) - 5'4 (163 cm) from the floor to the top of the bag. This range can be extended for taller people through a customisation: https://youtu.be/m4kyvmuwQ_Q

Optional Accessories & Add-Ons
Check out the Accessories section for optional accessories and add-ons such as:
Platform Paddles & Sandbags - to turn this into a free-standing setup without having to make a baseboard, grab a set of Platform Paddles (and optional Sandbags for weighing down the Paddles);
Max Speed Cobra Ball & Adapter Combo - switch to a lighter and faster ball mid-session;
Genuine Leather Boxing Gloves - grab a pair of these genuine leather boxing gloves to get the most from your cobra bag training sessions;
Hand Wraps - use a pair of handwraps to absorb the sweat and protect not just your hands, but your gloves as well.
Suction Cups (Limited/Varied Usage) - these come as a pair and can be used on painted concrete flooring, such as in a garage to hold down the Base as a possible alternative to the Platform Paddles. They can be also used for mounting the shortened version of the cobra bag on a vertical surface. Please note that these suctions cups do not work on all surfaces

, and even on smooth tiles are likely to dislodge with heavy punches. 

I cannot guarantee that they will work on the surface that you choose. Failure to stick to your floor or wall surface does not qualify for a refund. See the

 

Suction Cups

 

product page for set-up instructions and a demonstration video.
Assembly & Optimisation
Make sure to check out the Kewlus Cobra Bag assembly instructions and optimum setup tips: How To Set Up Your Cobra Bag Kit.
Share
Shipping Info

Shipping is calculated at checkout with the following average shipping times.

USA & Canada

USA and Canadian orders will be shipped from Canada and takes just 2-3 days to most locations.

Limited Time Special Offer for USA customers: Orders to USA & Canada over $100 USD get free shipping.

Australia & NZ

Australian orders will be shipped from Queensland and takes just 2-3 days. NZ orders take 7-14 days.

The Rest of The World

All of the orders for the rest of the world are shipped from Canada and takes around 1 week to deliver.

Please note that you may need to pay import tax in some countries. Please check with your country's importation laws to find out how much tax would be charged.

Tracking

 

You will receive an email with a tracking link as soon as your order is shipped from the warehouse. Please note that orders are not shipped on weekends or public holidays.

Pre-Ordering Products

Some products are available to pre-order and receive as soon as the are in stock. Please note that if you order these items together with other products, you whole order will not be shipped until every item in your order is available. All items in your order will be shipped together at the same time.
View full details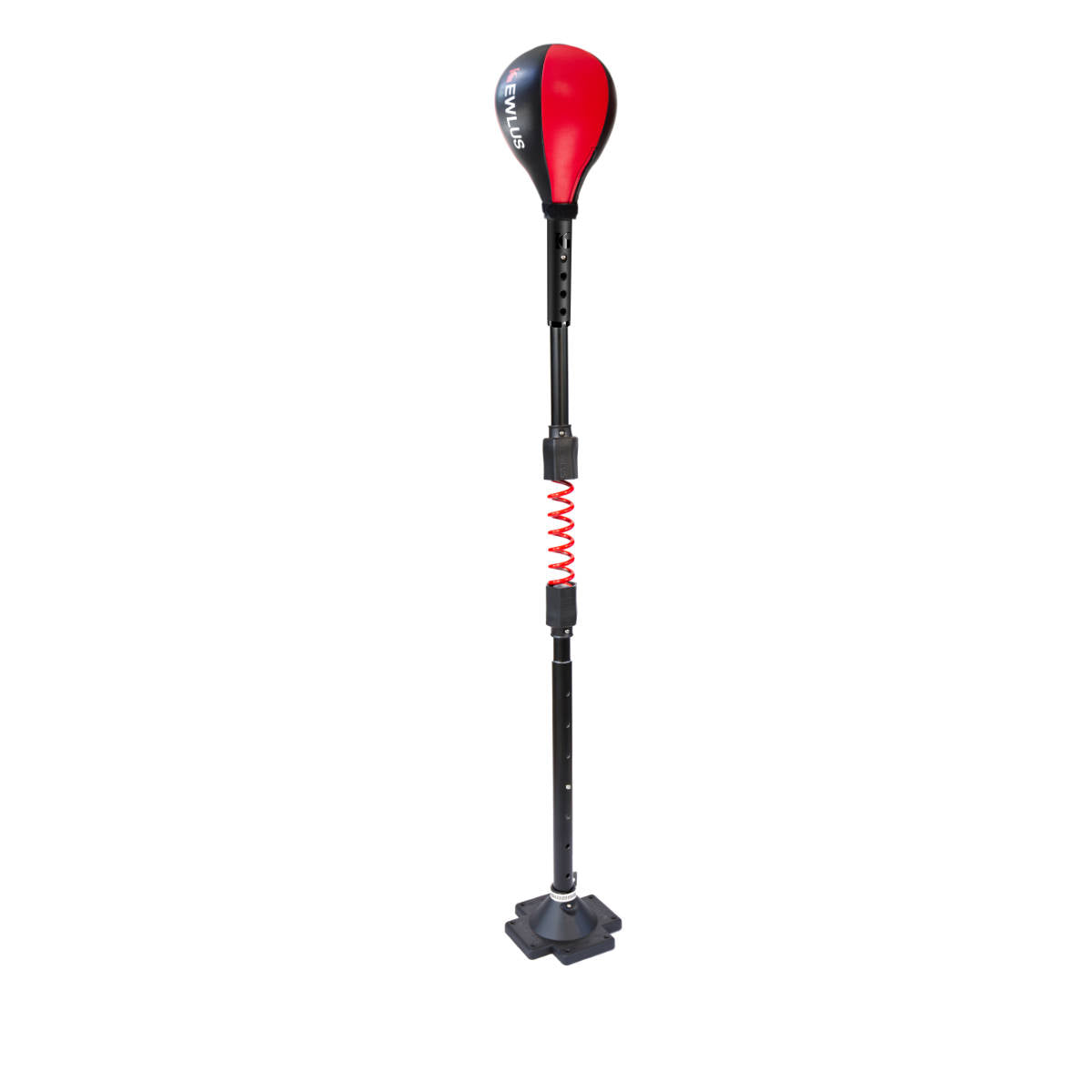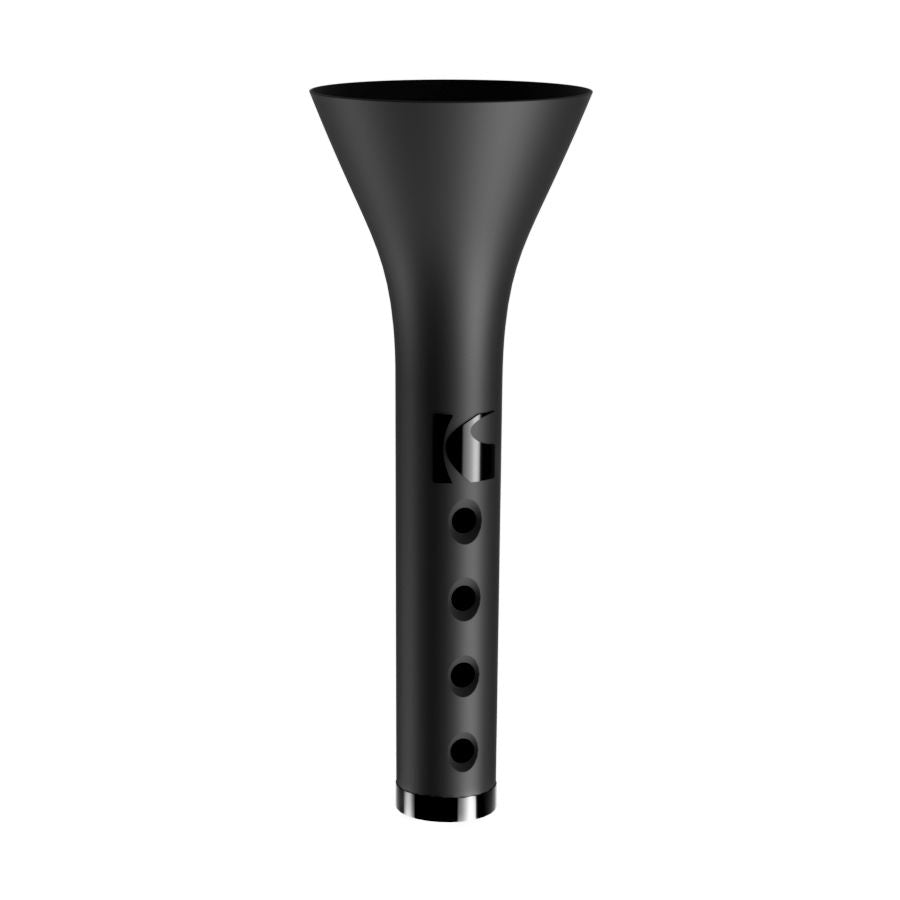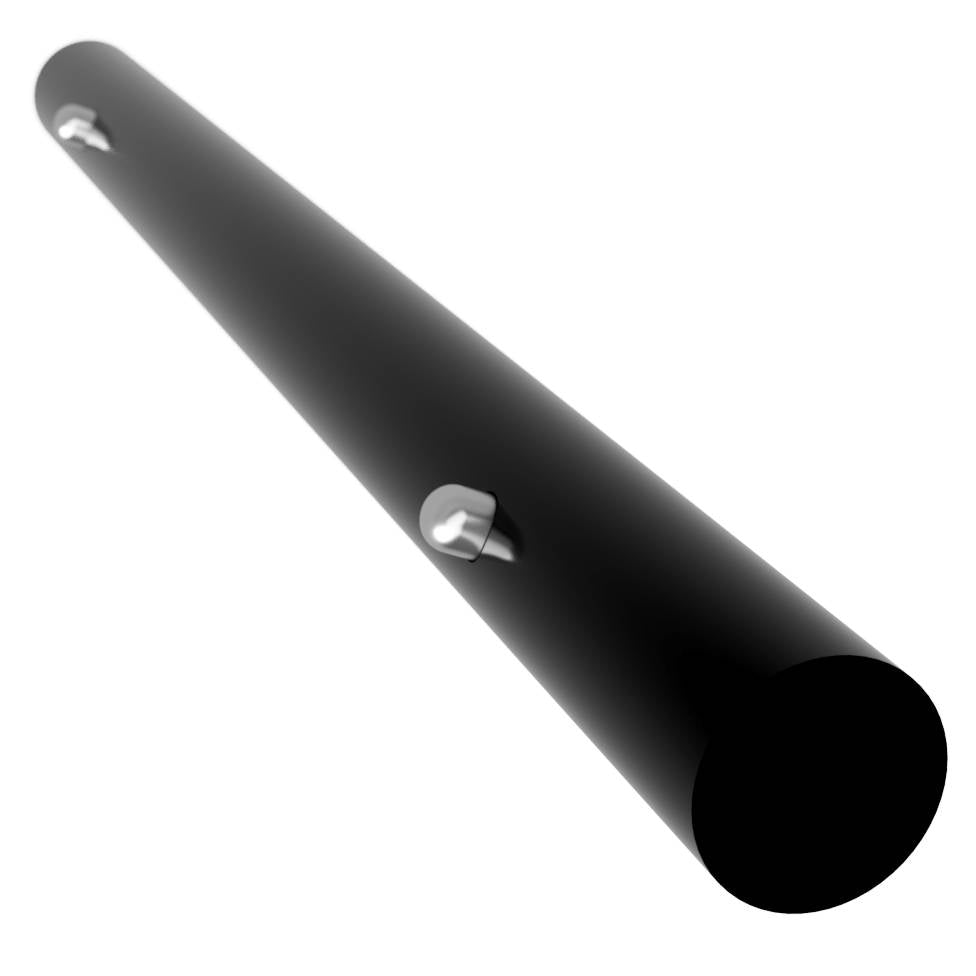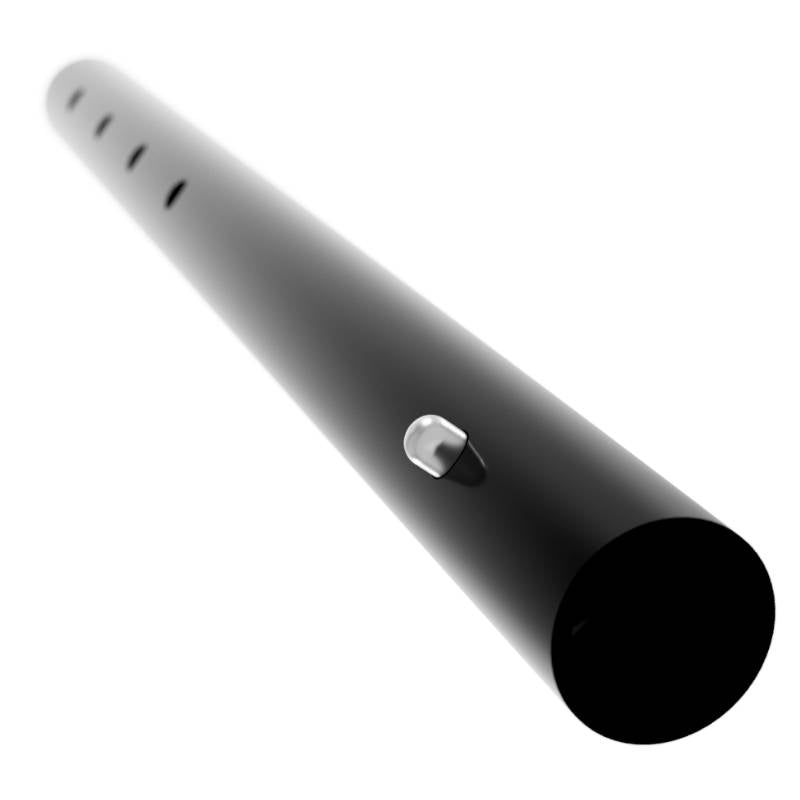 Una bomba!
Ottimi materiali reattività ai colpi semplice da montare !! Sono felicissimo!!! Ti arriva tutto a casa semplice semplice... Reedy sei il numero 1 grazie
Kewlus Cobra Bag - KS2 Core Kit
What a great bag!
Reedy has created a very impressive, yet simple cobra bag (at a decent price). I ordered the PVC pipe kit and found it to be incredibly fast! I'm really enjoying it so far. Leather bag itself feels great and all the parts seem well made. Everything just clicks in, like Reedy says it does. Love it so much I ordered the spring to be able to switch between the spring and the PVC bag(s). Great product(s).
At one point, I had to email Reedy with a question and he quickly responded. Customer service, also five stars!