Regular price
Sale price
$75.00 USD
Unit price
per
Sale
Sold out
The set of 4 Platform Paddles are designed to plug straight into the Kewlus Multi Base (sold separately) and act as a platform for the Kewlus Cobra Bag that can be used instead of a baseboard. These Paddles are made from a composite fibre material for maximum rigidity and strength. Simply plug them in and secure them using the 8 screws that are included.
IMPORTANT: This version of the Paddles includes a chrome-coated screw and locking nut to lock the centre of the 4 Paddles to prevent flexing (see picture of the underside). Please ensure this screw and nut is firmly secured - watch the video below to see how.
The Kewlus Sandbags (sold separately) have been designed to match the width of the paddles, with the corner of each sandbag intended to be positioned directly on top of each Paddle. For maximum weight I recommend filling the sandbags to the very top with wet sand, using a large garbage bag to line the inside of each sandbag. For optimum rigidity and performance I highly recommend adding an Olympic weight, placed on top of the sandbags. The following video includes a section on setting up your base with these Paddles. It also shows ways you can improve rigidity and performance by adding a second deck using one or more weight plates:
Make sure to also check out the Kewlus Cobra Bag assembly instructions and optimum setup tips: How To Set Up Your Cobra Bag Kit.
Share
Shipping Info

Shipping is calculated at checkout with the following average shipping times.

USA & Canada

USA and Canadian orders will be shipped from Canada and takes just 2-3 days to most locations.

Limited Time Special Offer for USA customers: Orders to USA & Canada over $100 USD get free shipping.

Australia & NZ

Australian orders will be shipped from Queensland and takes just 2-3 days. NZ orders take 7-14 days.

The Rest of The World

All of the orders for the rest of the world are shipped from Canada and takes around 1 week to deliver.

Please note that you may need to pay import tax in some countries. Please check with your country's importation laws to find out how much tax would be charged.

Tracking

 

You will receive an email with a tracking link as soon as your order is shipped from the warehouse. Please note that orders are not shipped on weekends or public holidays.

Pre-Ordering Products

Some products are available to pre-order and receive as soon as the are in stock. Please note that if you order these items together with other products, you whole order will not be shipped until every item in your order is available. All items in your order will be shipped together at the same time.
View full details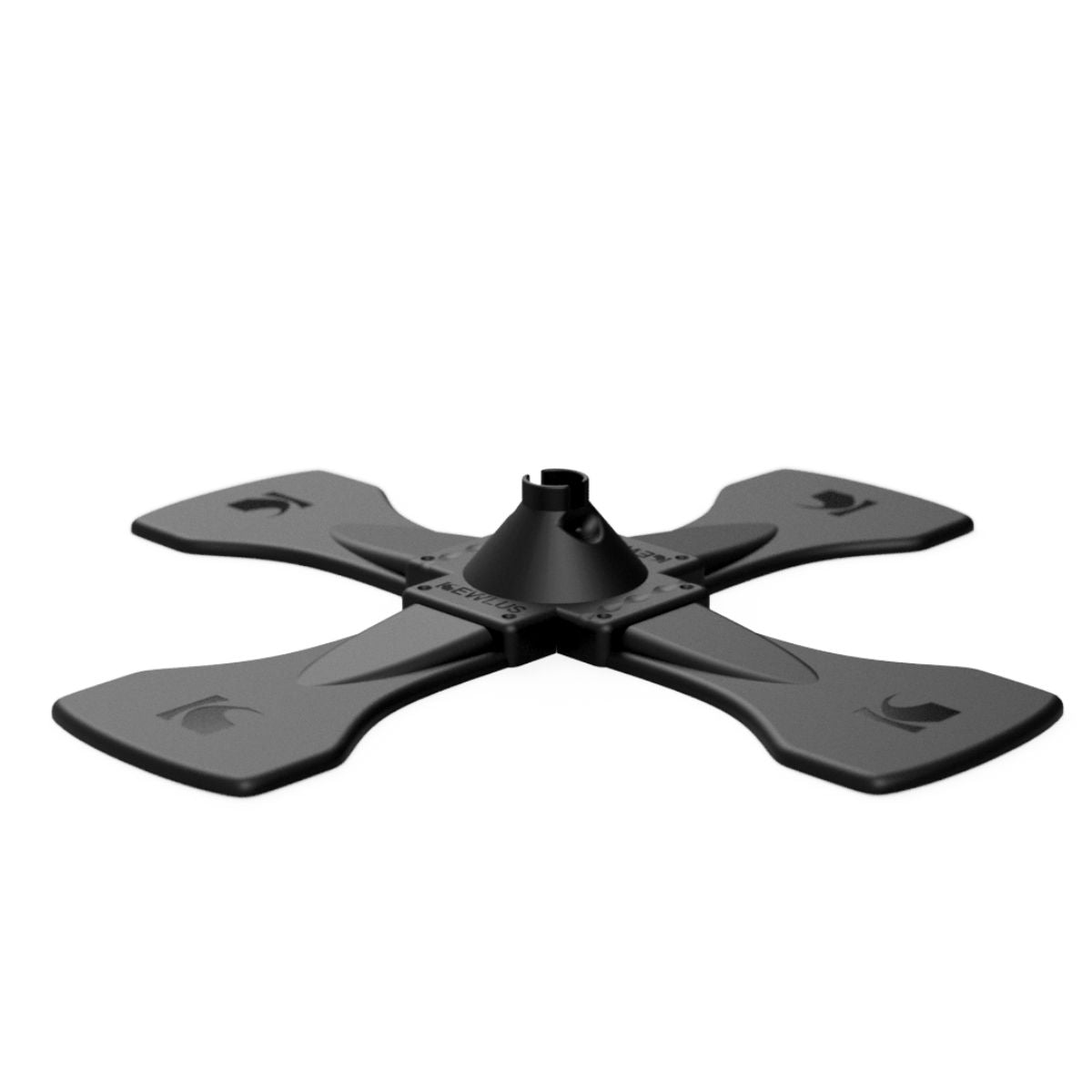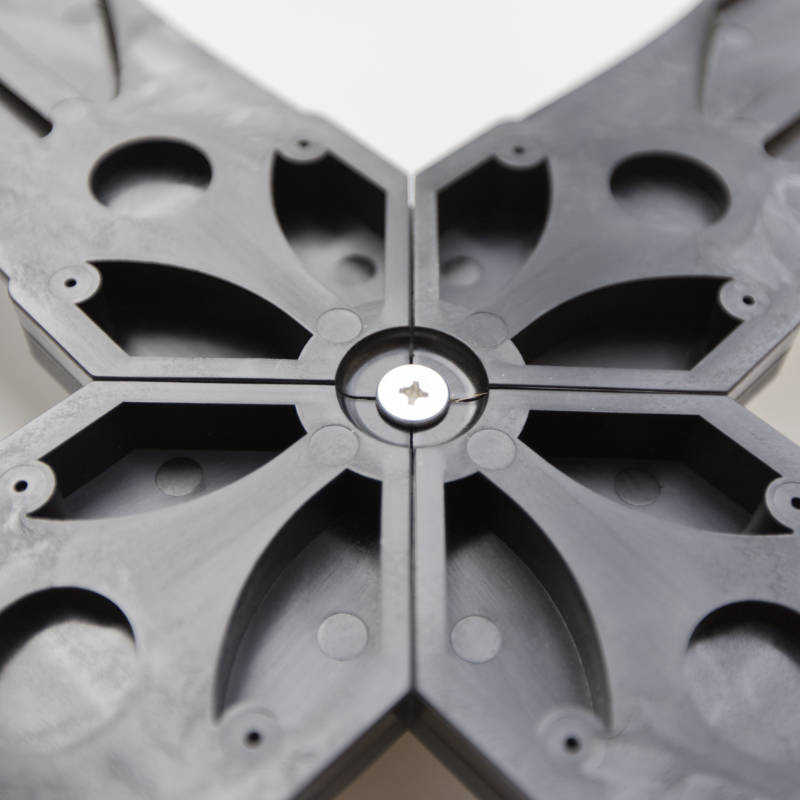 Base paddles.
They fit perfectly on the base. Paddles can be weighted down with the sandbags or plates or dumbbells. Whatever you want. Makes the Cobra bag easy to move around. Thank you.
Perfect!
Much lighter and more secure than the baseboard I made before. A little pricey but works great so far! Wish it came out first and then I could have gotten these instead of the suction cups