Regular price
$350.00 USD
Regular price
Sale price
$350.00 USD
Unit price
per
Sale
Sold out
The Kewlus Cobra Bag is the world's first modular cobra bag. Now with the third generation KS3 Spring it can be set up for both adults and small children, giving everyone the same great boxing reflex training.
The Freestanding Cobra Bag includes a set of the Platform Paddles and a pair of Sandbags so you can get started quickly. You just have to connect the Paddles to the Multi Base, fill the two sandbags with sand and you can start training.
Once you become familiar with the basic setup, check out the Assembly and Optimisation page to see how you can get even more from your Kewlus Cobra Bag.
Advanced Setup Used By Professional Boxers
The Advanced Base Setup is the one mostly used by professional boxers like Tim Tszyu, the Irish Champions, Aaron and Stevie McKenna, and others. It involves making a multi-layered MDF board base instead of using the Platform Paddles. If you choose to set it up this way, then grab the KS3 Cobra Bag - Core Only with a set of Sandbags. For extra speed and rigidity, grab the Red Bar and the Olympic Sleeve as well.
Please note that you can always start with the Freestanding unit to get going quickly and upgrade to the advanced setup at a later stage.
What's Included
These are the components included with the KS3 Boxing Cobra Bag:
Kewlus Spring (KS3)

 

is the 3rd generation Kewlus spring that can be setup in multiple ways, including plugging directly into the Base to be used by smaller children.
Max Power Genuine Leather Cobra Bag Ball is made from genuine leather, designed to handle the most powerful punches and combos;
Kewlus Cobra Ball Adapters (V2), designed to be used with most speed balls but is the perfect match for the Kewlus Balls. One unique feature that's not found on other cobra bags is it

 

allows the user to extend the length of the top section, thus

 

increasing the reach

 

of the cobra bag;
2 x Kewlus Click Bars

 

- one above the spring and one below. These are made from light, yet strong aluminium which will not rust, with dual push buttons at each end. They are a key part of the modular click-and-go system;
Kewlus Click Mast (V2)

 

- designed to simply click into the Multi Base for quick and easy removal and storage of the cobra bag. Made out of strong aluminium it will never rust. The bottom Click Bar simply slips into this mast and clicks in place at the desired height, giving you a height adjustable cobra bag suitable for both kids as young as 8 and adults as tall as 6 foot. Make sure to use the stainless steel hose clamp that comes with the Base to lock it in place;
Kewlus Multi Base

 

- super strong, minimalistic base made from composite fibre. It's designed to be used in multiple ways, such as with a baseboard, with Platform Paddles, with Suction Cup Handles or simply bolted to the floor. It comes with a stainless steel clamp for the collar to lock the mast in place for the ultimate rigidity.
Platform Paddles (V2) - these second generation Paddles are now wider and stronger. They come with 4 screws to screw them into the Multi Base and most importantly a central locking screw and nut to lock them all together at the center of the base.
Kewlus Sandbags - 

these come as a set of 2, and are specifically designed to have the right capacity, so that when fully filled with sand or gravel they will give you enough weight for a stable platform. For extra weight I recommend using a plastic bag liner and filling them with wet sand.
Height Range
The height range of the cobra bag is roughly 4'8 (143 cm) - 5'7 (171 cm) from the floor to the top of the bag. If you wish to increase the height, consider making a 5-inch tall "Stubby" baseboard (see details and video: https://kewlus.com/blogs/diy/how-to-make-baseboard-cobra-bag).
Convertible To Short Form

The KS3 Boxing Cobra Bag can be converted to a shortened form (KS3 Spring plugged directly into the Multi Base), making the height range roughly 3'3 (100 cm) - 3'7 (110 cm). The shortened form is ideal for smaller children or for mounting upside-down from the ceiling or horizontally on a wall.
Optional Accessories & Add-Ons
Check out the Accessories section for optional accessories and add-ons such as:
Max Speed Cobra Ball & Adapter Combo - switch to a lighter and faster ball mid-session;
Genuine Leather Boxing Gloves - grab a pair of these genuine leather boxing gloves to get the most from your cobra bag training sessions;
Hand Wraps - use a pair of handwraps to absorb the sweat and protect not just your hands, but your gloves as well.
Suction Cups (Limited/Varied Usage) - these come as a pair and can be used on painted concrete flooring, such as in a garage to hold down the Base as a possible alternative to the Platform Paddles. They can be also used for mounting the shortened version of the cobra bag on a vertical surface. Please note that these suctions cups do not work on all surfaces

, and even on smooth tiles are likely to dislodge with heavy punches. 

I cannot guarantee that they will work on the surface that you choose. Failure to stick to your floor or wall surface does not qualify for a refund. See the Suction Cups product page for set-up instructions and a demonstration video.
Assembly & Optimisation
Make sure to check out the Kewlus Cobra Bag assembly instructions and optimum setup tips: How To Set Up Your Cobra Bag Kit.
Share
Shipping Info

Shipping is calculated at checkout with the following average shipping times.

USA & Canada

USA and Canadian orders will be shipped from Canada and takes just 2-3 days to most locations.

Limited Time Special Offer for USA customers: Orders to USA & Canada over $100 USD get free shipping.

Australia & NZ

Australian orders will be shipped from Queensland and takes just 2-3 days. NZ orders take 7-14 days.

The Rest of The World

All of the orders for the rest of the world are shipped from Canada and takes around 1 week to deliver.

Please note that you may need to pay import tax in some countries. Please check with your country's importation laws to find out how much tax would be charged.

Tracking

 

You will receive an email with a tracking link as soon as your order is shipped from the warehouse. Please note that orders are not shipped on weekends or public holidays.

Pre-Ordering Products

Some products are available to pre-order and receive as soon as the are in stock. Please note that if you order these items together with other products, you whole order will not be shipped until every item in your order is available. All items in your order will be shipped together at the same time.
View full details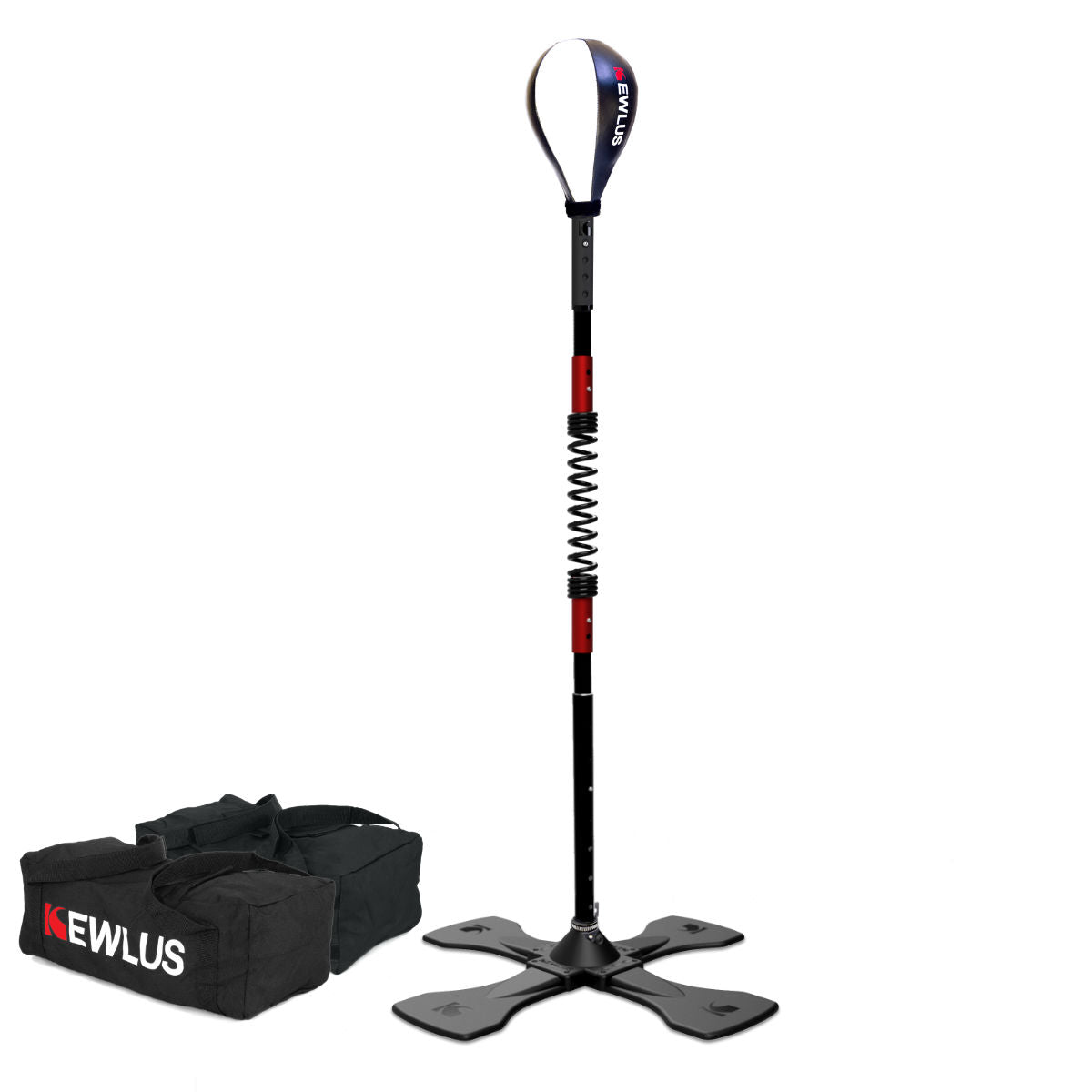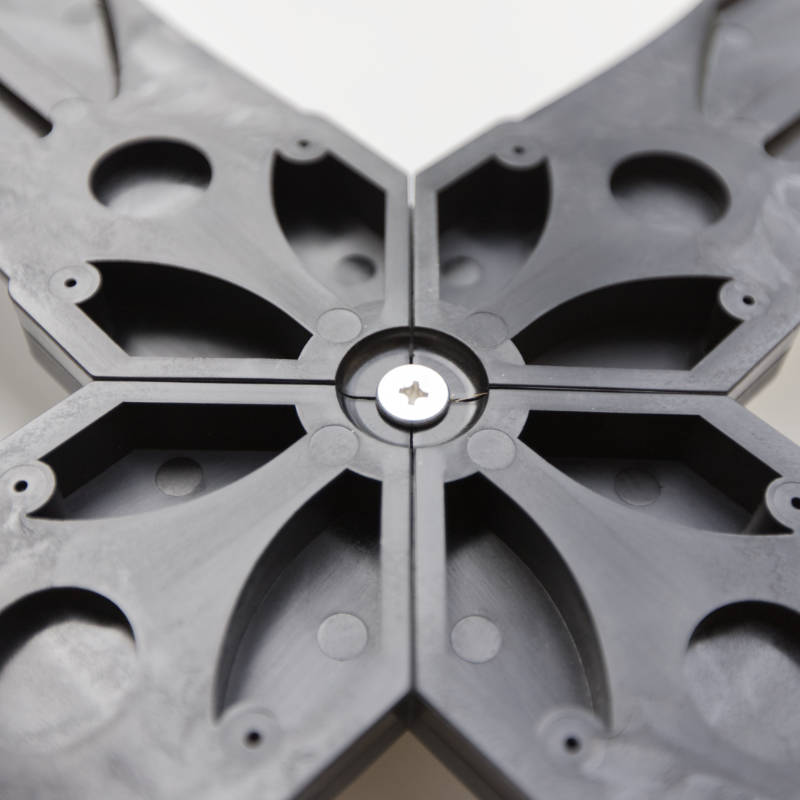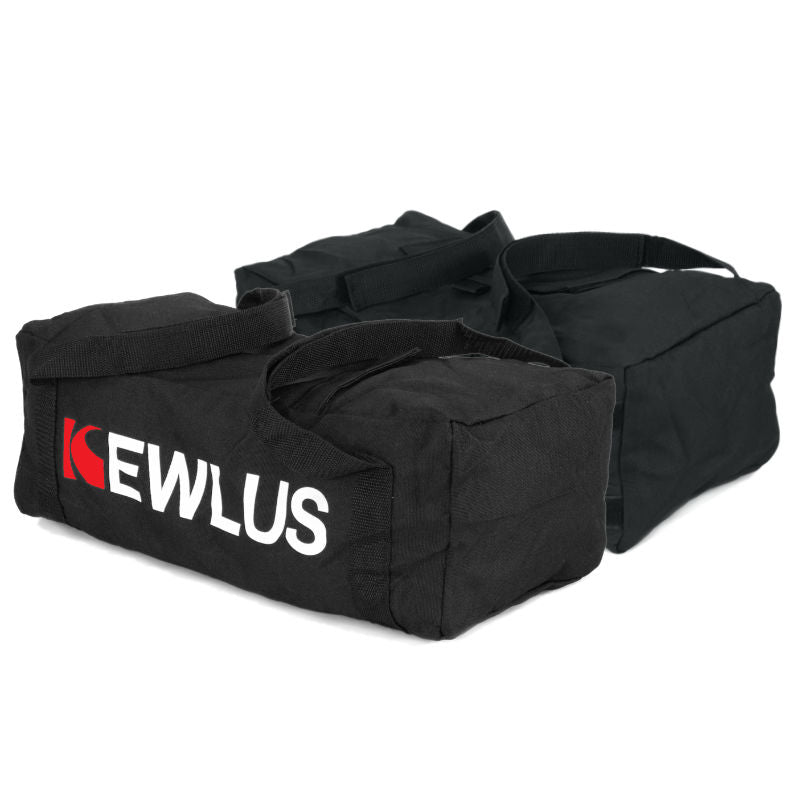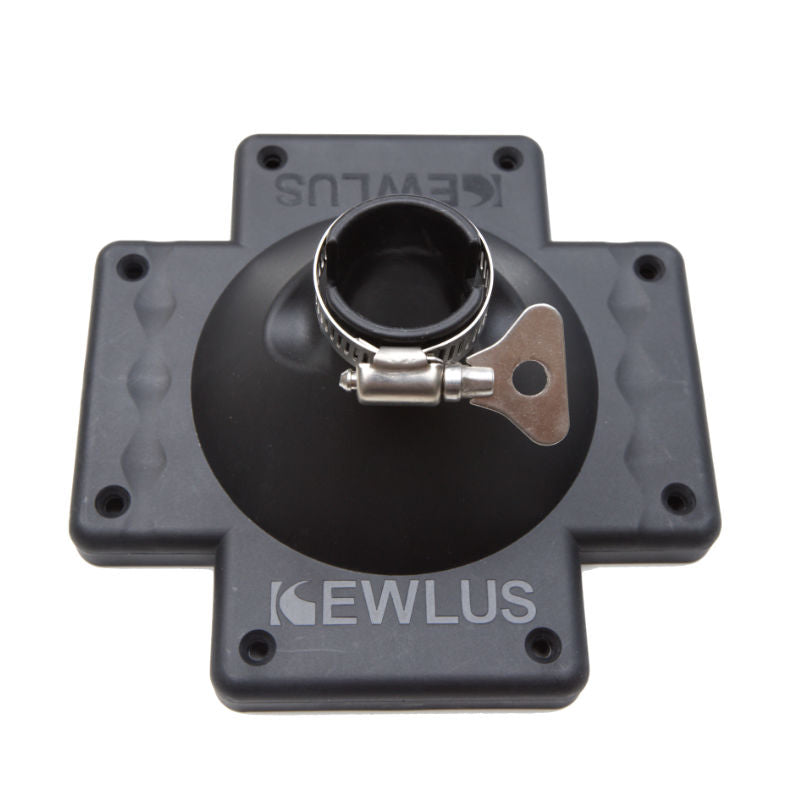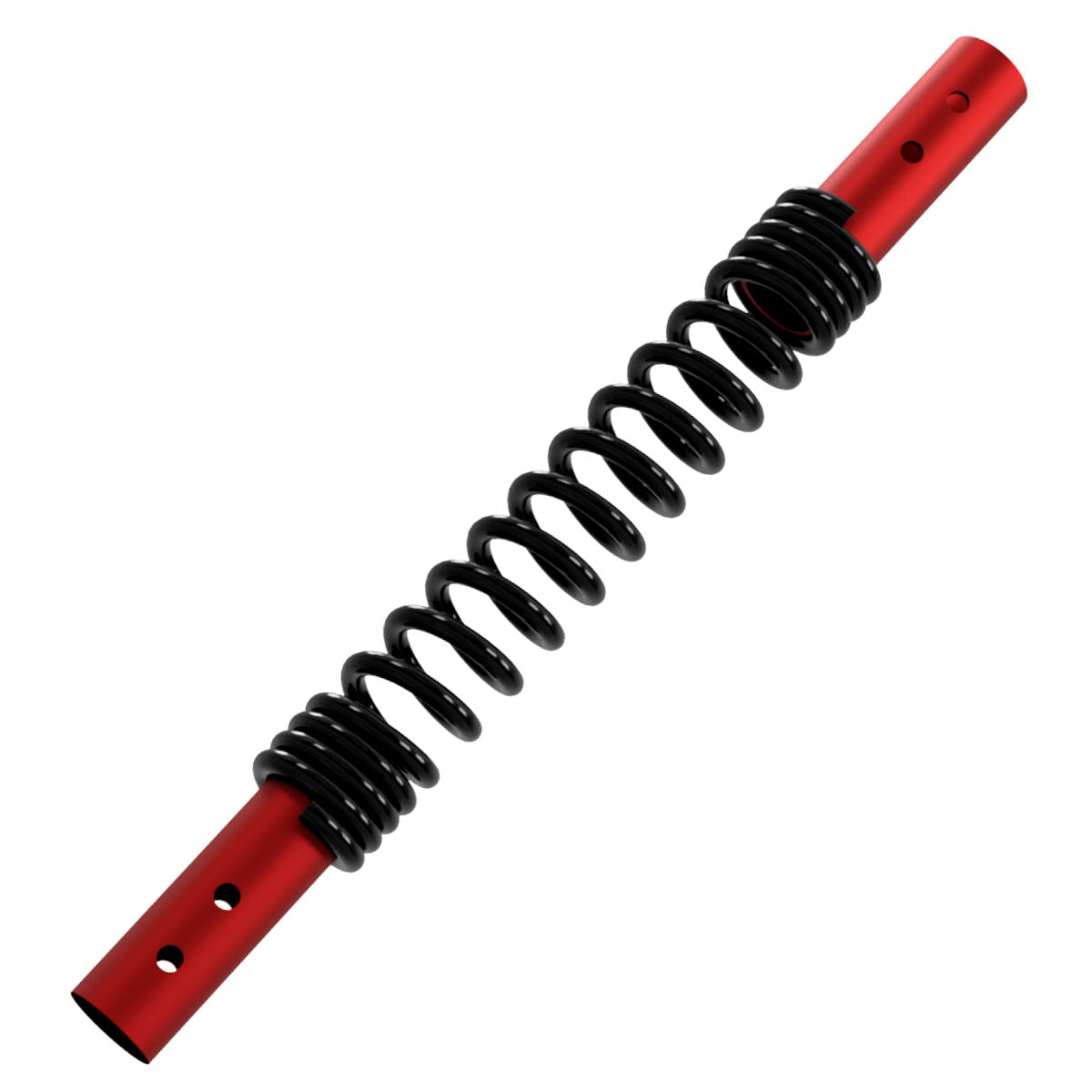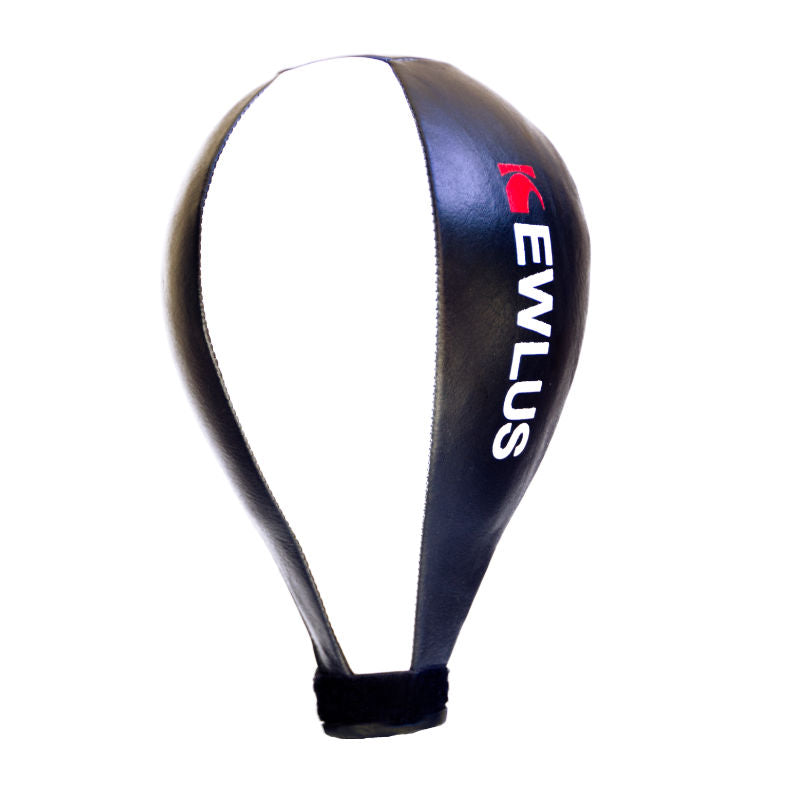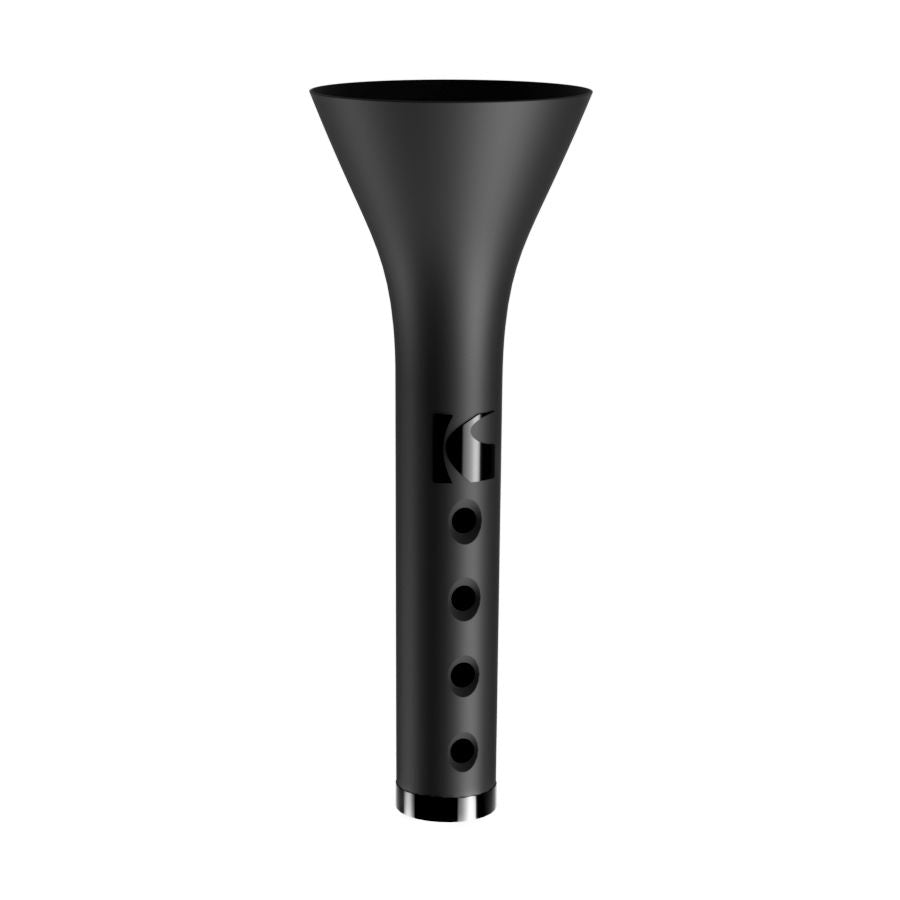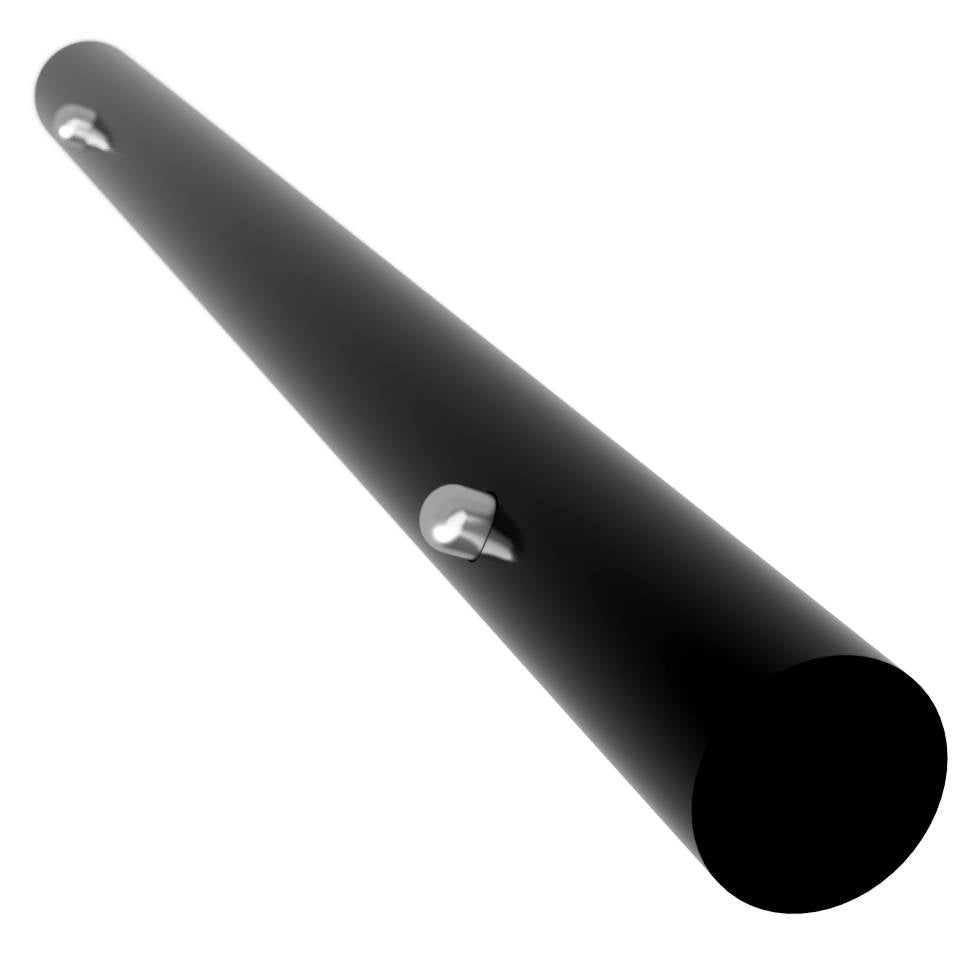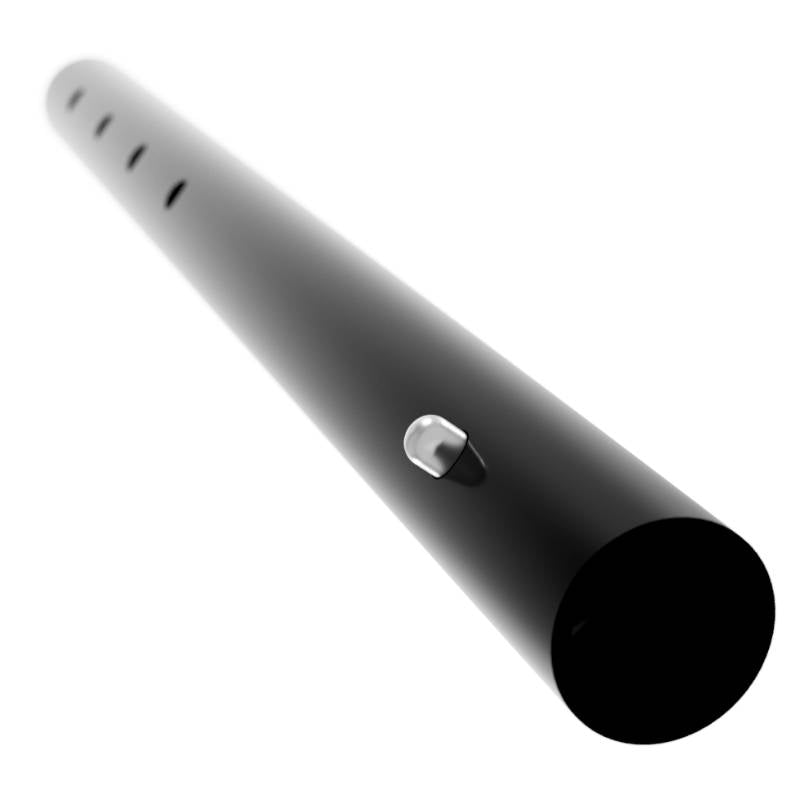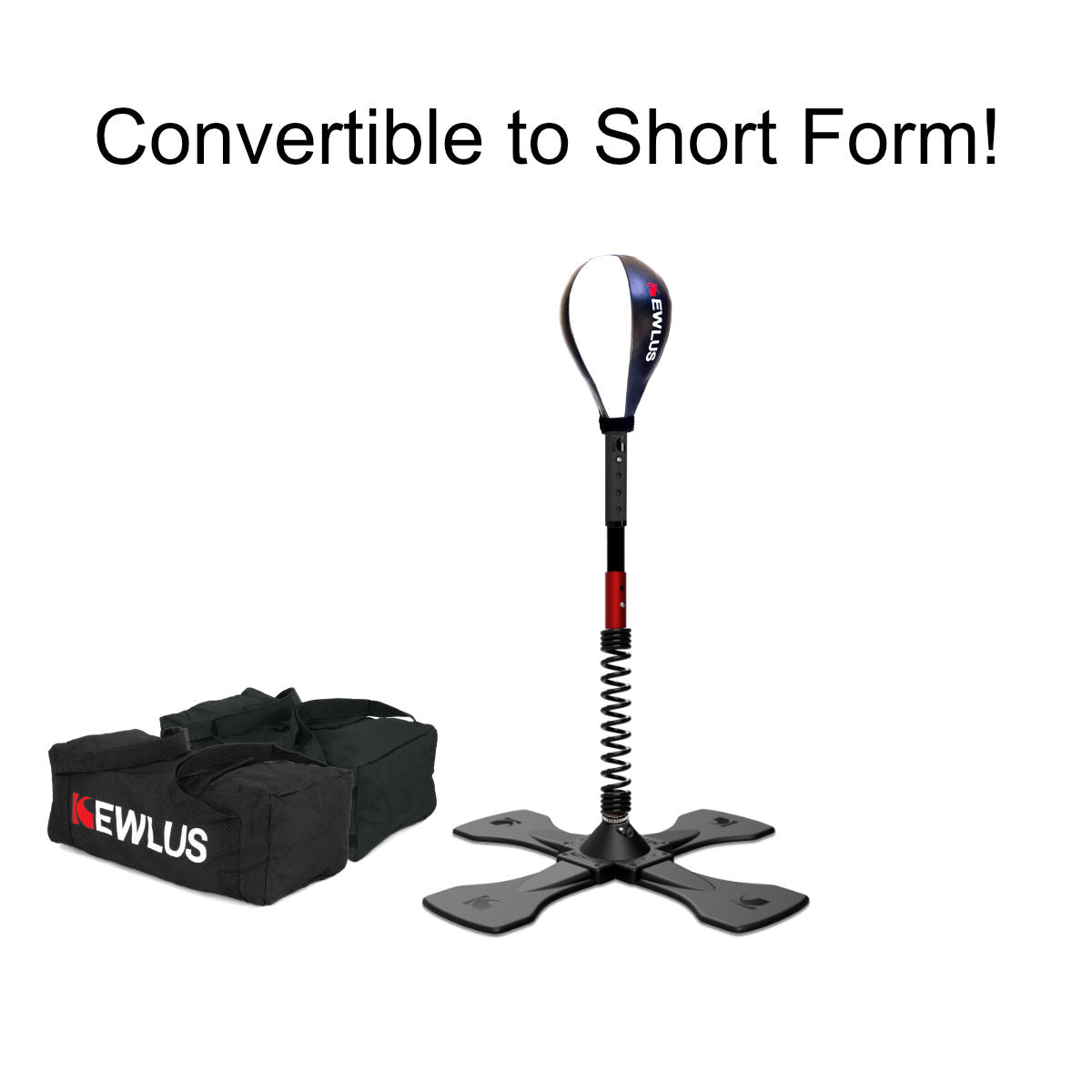 Excellent piece of equipment!
This thing is awesome! I dont have a ton of experience with reflex bags, but this one exceeds all expectations! Video really doesnt do it justice in how fast it is! Which leads to difficult but extremely rewarding training sessions. Going back to the cheap reflex bag from the big box stores feels like they take an eternity to "swing" back in comparison, and thats just after a couple rounds on the kewlus bag! This thing is an excellent addition to any home fitness room or professional gym, and for the price, i cant imagine the other more expensive bags perform nearly well enough to justify their extra costs, which isnt a dig on them at all, but for those of us who want professional level equipment without paying top dollar, you cant go wrong with this cobra bag!
I dont generally write reviews but after UPS mishandled the shipment of it, i had to reach out to the kewlus team, they responded quickly and concisely, after experiencing how awesome this thing is, i felt compelled to write one. Shipping may be tricky since it comes from canada but the quality and service from kewlus was fantastic. Again, you wont be disappointed in this thing when competitors are going for 500.00+ USD.
Thanks for rounding out my home gym! I love this bag, most fun piece of exercise equipment ive got next to my dirt bike!
Best Reflex Bag
Items all came in and were in good condition. I purchased this as a gift for a group of children who I have been training and they love it. Ages 3-13. Thanks for the great product Reedy!! Much success to you my friend.
Best Cobra Flex Bag on the Market!!!
Really Light, well made and Super-Fast!!! Best Cobra Flex on the market!!! Our members love this bag, Everyone also loves the easy adjustments for various heights. I highly recommend this bag for home use and/or gym use. It will take your hand speed to another level!!!!
Best bag on the market. The level of service backs that of the product, which is highly important these days imo. The modularity and ability to further enhance the unit is amazing. Great entrepreneurs bring great products into the world :)
KS3 freestanding - worth every penny
I had been searching for a cobra bag for some time, have used different ones in several gyms, none come close to the quality of the kewlus. I went for the k3 free standing with the base and sand bags. Very fast shipping to the USA, nicely packaged, easy to put together, the spring is excellent quality and the sandbags work exceptionally well negating the need to buy extra weights. I use this everyday to train and don't get bored! I will likely purchase the air free bag soon to add to the kit. I love supporting entrepreneurs like reedy. Great job!